A picture is worth a thousand words – bollocks!
Dave Trott, the famous ad man, not one to shy away from controversy, recently added his voice to the "nobody reads…
Read More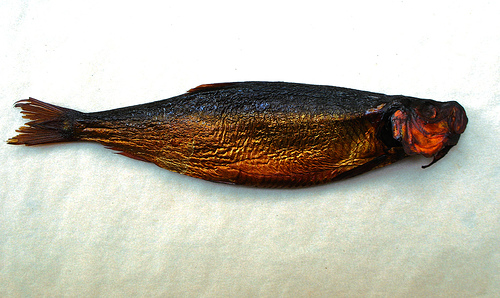 Tone of voice – is it a red herring?
When people talk copywriting the phrase "tone of voice" often pops up – as if "this is what copywriting is all…
Read More
Recent Comments
Don't Miss a Thing. Free Updates by Email.