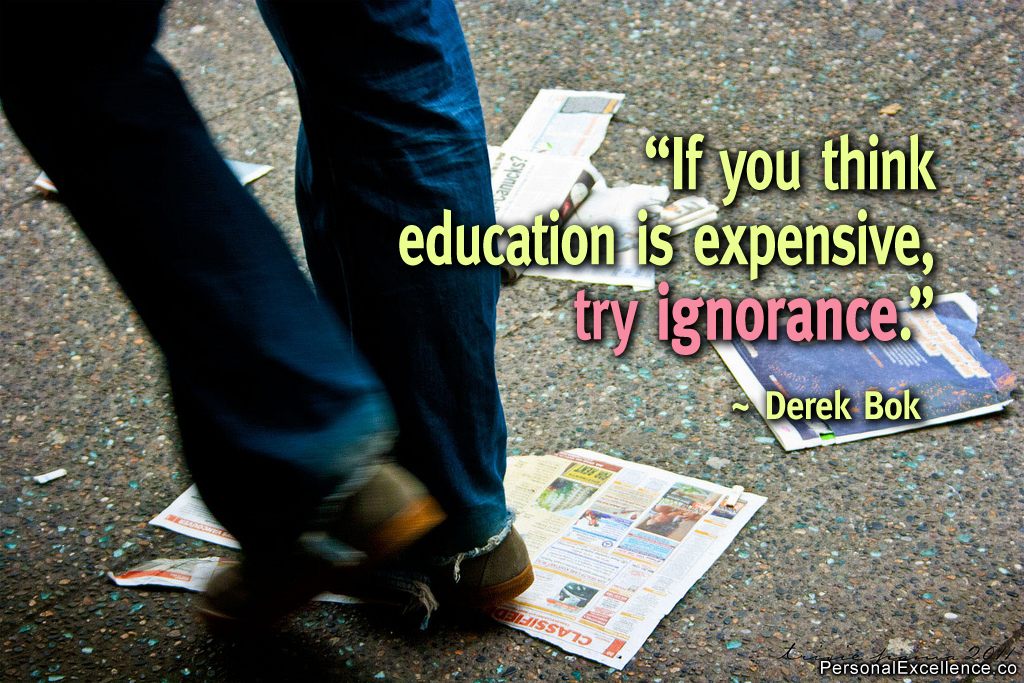 Marketing people – big headed, empty headed, or both?
I believe that marketing has to be creative to be effective.  If it isn't creative it won't sell.  People don't buy…
Read More
Why designers need copywriters – a cautionary tale
I hate to see someone blow it simply because they thought they didn't need a copywriter. I came across an instance...
Read More