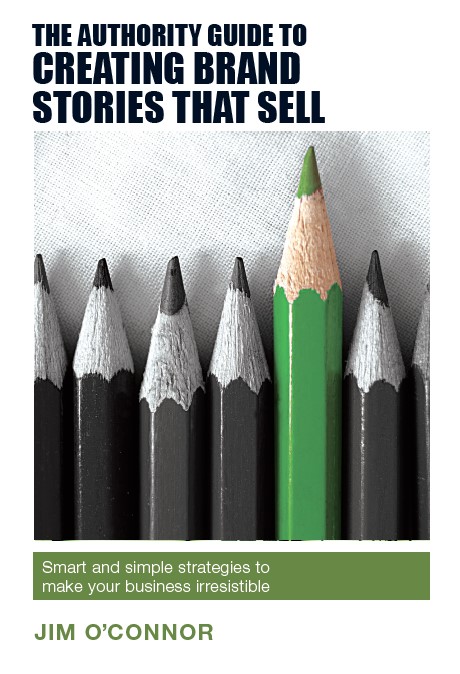 It's the way you tell them.
How to communicate your business offering and brand story in ways that are
hard to resist

.
Is your brand too bland?
Are you worried that the words on your website and in your marketing materials may be selling your business short?
How confident are you that they clearly differentiate you from competitors so your products and services stand out from the crowd?
Do you suspect that they are not having the desired effect on potential customers – and that you could use some help to make them more engaging, appealing, persuasive and memorable?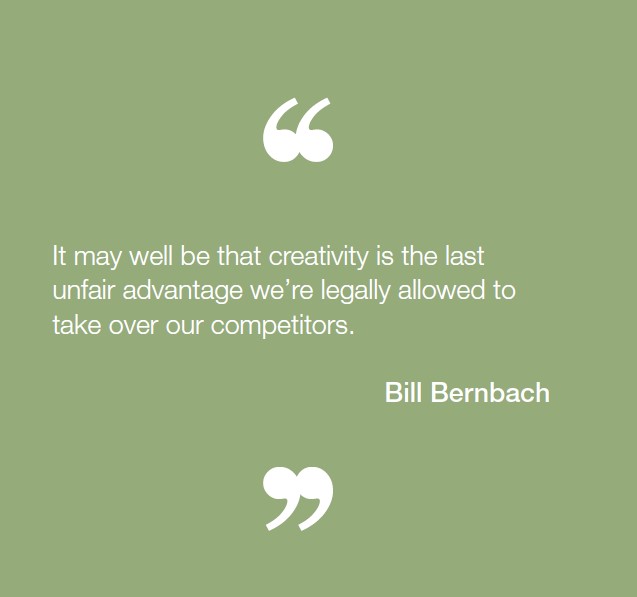 If you answered "yes" to any of these questions then you'll find this book invaluable. 
Marketing expert Jim O'Connor shares over 30 years of hard-won copywriting experience and introduces you to a tried and trusted system, used by the world's most successful brands and marketing agencies, to create brand stories that win customers and keep them loyal.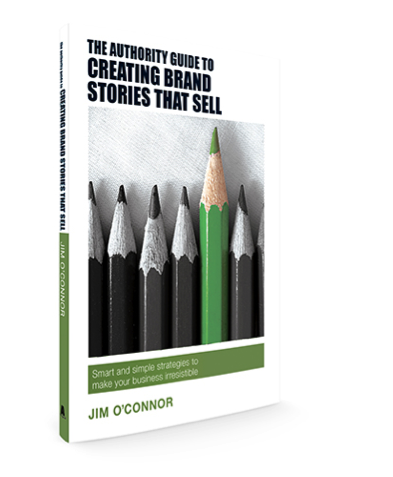 Reviews & recommendations
"An invaluable guide that clearly explains brand storytelling best practice. Easy to digest, packed with practical advice and informed by a wealth of real industry experience, this is one book I'd heartily recommend to anyone who wants to achieve better results from their marketing."
Bevan Mawby, Creative Partner, DB Communication by Design.
"Don't spend any more money on marketing until you've read this book. Seriously."
Ryan James, Coach & Thinking Partner to creative agency owners.
"Year on year bookings increased by 500% after Jim wrote our website – we got 10,000 bookings! Our business is living proof he knows how to get results."
Julian Sayer, owner of Petruth Paddocks Campsite, Cheddar.
"Jim has worked for some of the world's top ad agencies and brands, understands exactly how they work, and is brilliant at applying that knowledge and experience to smaller businesses with big ambitions."
Dario Canale, Managing Director of DC Group Brand Consultancy.
"I employed Jim for many years when I was VP of Marketing at Red Carnation Hotels and have continued to work with him ever since. He's not only a skilled wordsmith but a smart strategist – follow his advice on brand storytelling and you won't go far wrong."
David Eck, Managing Director Halcyon Bespoke Travel and Chairman of the London Region of the Wooden Spoon Charity.
Discover a proven process that helps you:
Avoid the costly mistakes that most businesses make when trying to describe themselves and what they offer
Employ tried and tested psychological techniques to describe your products and services in ways that strike a chord with the reader and make them want to buy
Get a clearer picture of the people you are targeting and create the messages they will find most appealing and motivating
Identify your competitive advantage and discover which aspects of your offering you should push for maximum results
Create a powerful brand promise that resonates with prospects and makes them eager to find out more
Organise all the relevant information about your business, products and services into a compelling brand story that readers find coherent, engaging and persuasive
Identify the techniques used by the world's most successful brands to add dramatic power to their stories and entice prospects to buy
Apply these proven techniques to increase the effectiveness and impact of your own brand story – discover how to amplify your message, outmanoeuvre your competitors and appeal to prospects in ways that they find hard to resist.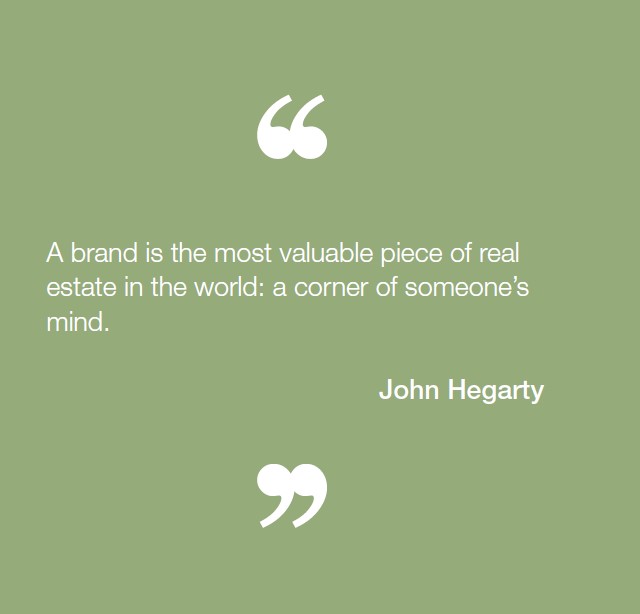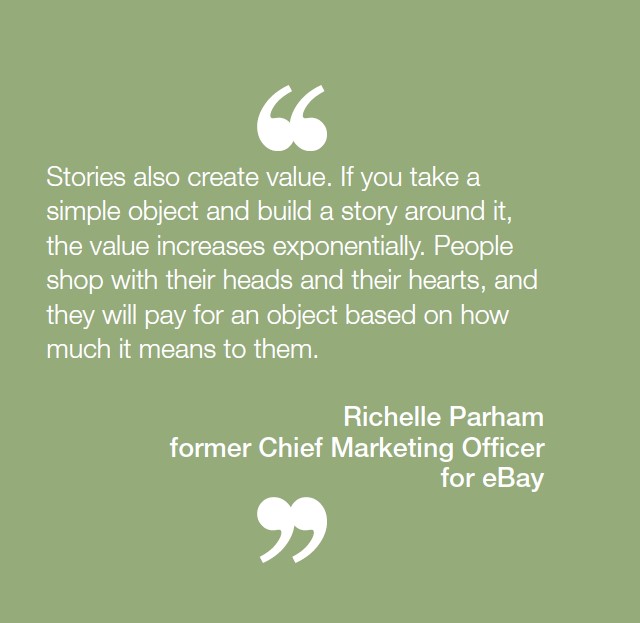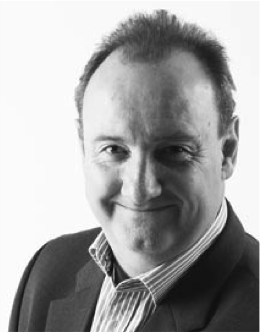 A lifetime of marketing experience crammed into 100 pages
Expert copywriter Jim O'Connor has worked in some of the world's top advertising agencies, including Saatchi & Saatchi and Young & Rubicam, on brands that include Colgate Palmolive, Heinz, British Gas, Suchard, Fosters, Clover and Rank Xerox, to name but a few.
In recent years he's helped a multitude of businesses, large and small, across every sector from financial services to technology companies, and the hospitality industry to professional services, successfully articulate their offerings.
The brand with the best story wins – buy the book now!
Available as a paperback in selected bookstores and on Amazon. An e-book version is available on iTunes, Google Play and Kobo.com. Or you can buy the paperback here – with these exclusive free bonuses.
Bonus 1
A downloadable template that makes it easy to follow the step-by-step process when developing your own brand story.
Bonus 2
Free review of your website home page that suggests ways in which the approaches, techniques and insights from the book could be used to improve your own brand story.
Bonus 3
Receive regular updates from Stories that sell – articles on current brand building best practice, case studies analysing how successful companies are refreshing their brand stories and insights into the current state of the marketing industry.
All this, including the book, for just £9.99 (includes free postage and packing for UK orders).
Get Your Copy Today
The Authority Guide To Creating Brand Stories That Sell by Jim O'Connor