Calling all motorists. It's
cheaper

and quicker by train.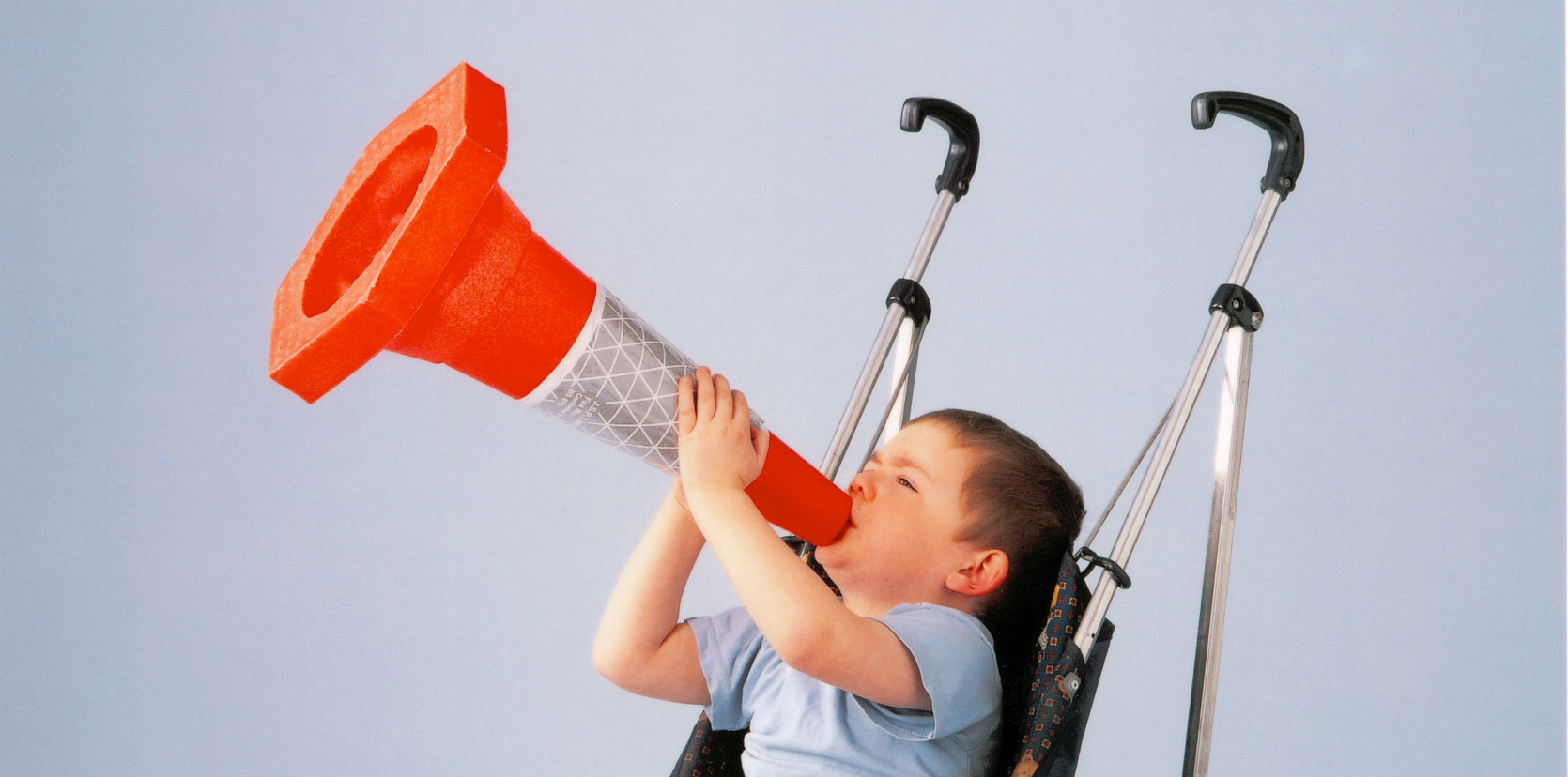 Wales and West Trains
Wales & West Trains  had some pretty cheap fares that they wanted to promote – so cheap that they figured motorists might think to themselves "Hang on a minute, at those prices it might just be easier and cheaper to go by train".  They specifically wanted to target three types of traveller – business people going to meetings, mum's with toddlers and the elderly.
Their plan was to buy adshel poster sites and bus sides in city centres like Bristol, Cardiff and Exeter with fares to other cities in the region.
We figured that just sticking the fares on a poster would not be sufficiently surprising and impactful to make motorists sit up and take notice.  So we came up with a way of announcing the fares that also reminded people just how frustrating travelling by car can be – and which looked dramatic enough to grab attention and stimulate curiosity.